Sajid Javid stands outside the Home Office after being named as Britain's Home Secretary, in London, April 30, 2018. REUTERS/Toby Melville
This way of standing dubbed #torypowerstance has been used by numerous Tory MPs, within hours of the photo being revealed the Meme attacks began!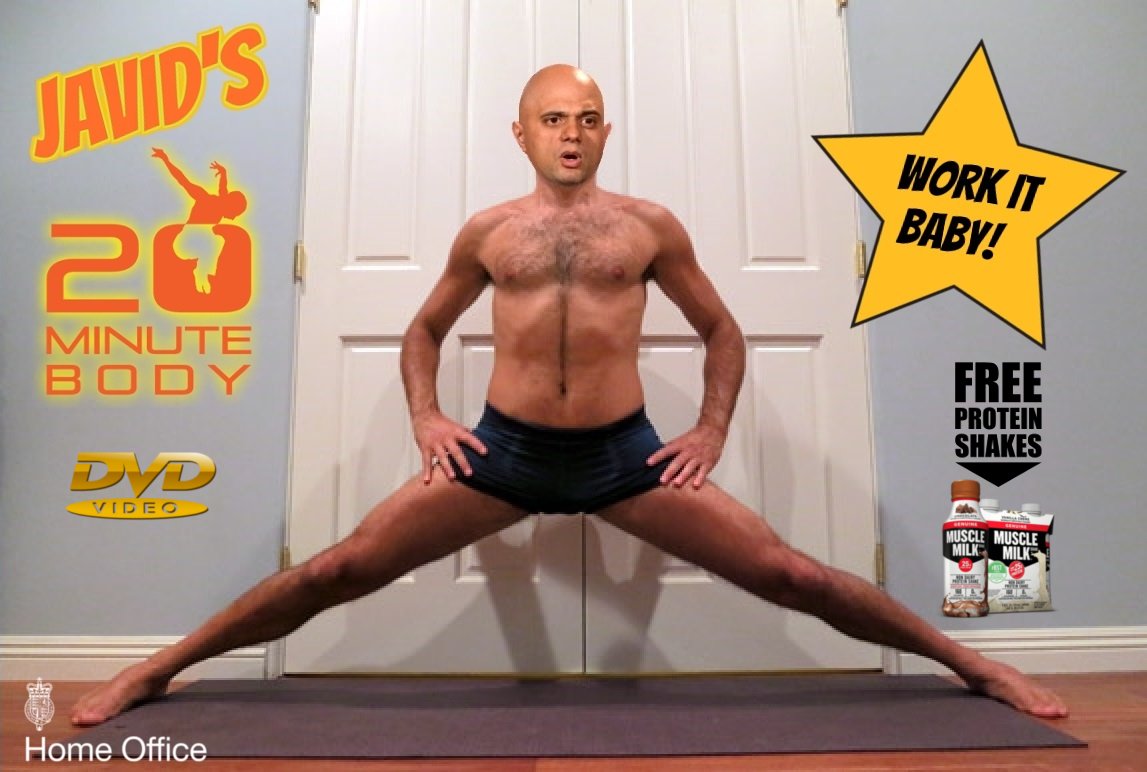 #SajidJavid pic.twitter.com/VQsUEIFoUP

— The Agitator (@UKDemockery) May 1, 2018
The Conservatives where then found to have photoshoped a prospective council candidate with dog into a election leaflet, extending the meme!
Tories photoshop MP into community meeting for election propaganda. Badly